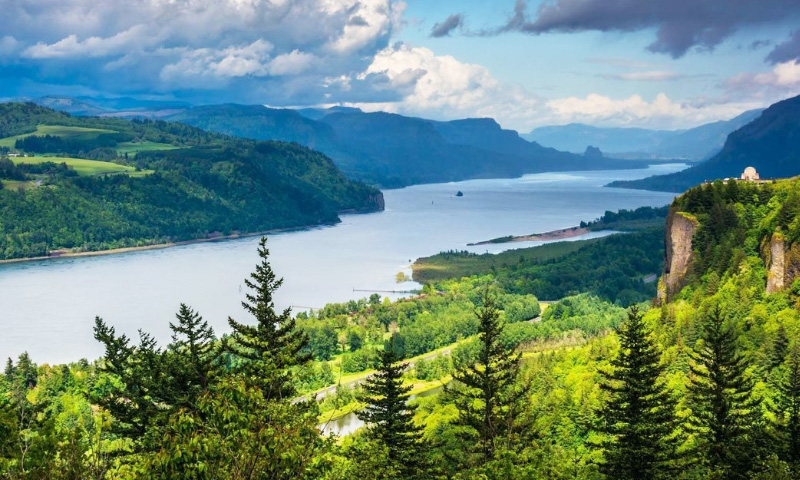 Addressing Nutrient Pollution in Our Nation's Waters: The Role of a Statewide Utility
In 2017, Ross Strategic worked with the US Water Alliance, National Association of Clean Water Agencies (NACWA), and the Water Environment Federation (WEF) to research and develop a policy brief exploring a new collaborative approach on how to reduce nutrient pollution in our nation's waterways and unlock significant benefits. Addressing Nutrient Pollution in Our Nation's Waters: The Role of a Statewide Utility introduces institutional changes that, if implemented, could create the structure and confidence needed to unlock additional investment and address the longstanding challenge of excess nutrient pollution in our nation's waters.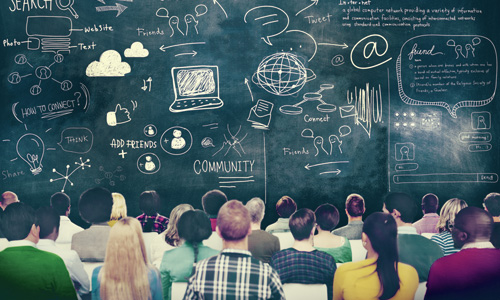 Reducing Residential Energy Use with Community-Based Social Marketing
Ross worked with energy efficiency programs, technical experts, and others to develop a Community-Based Social Marketing Toolkit and corresponding Case Study of Fort Collins, CO for the Department of Energy's Better Buildings Residential Network. The toolkit and case study provide a step-by-step approach to help energy efficiency program administrators apply social science and data-driven strategies to change residential energy use behavior. In addition to these products, Ross has co-authored several sections of the web-based Better Buildings Solution Center, which provides guidance and resources for all aspects of designing and managing home energy upgrades.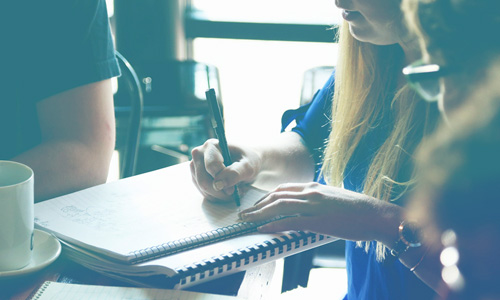 Ross Strategic Is Hiring
We're looking for half-time fiscal and contracts administrative support to join our Seattle office. The successful applicant will have the ability to work well in a team, as well as take independent responsibility for tracking deadlines, anticipating and raising potential problems or risks in a timely way, and working well with a variety of administrative, project, and management staff and styles. Proficiency with Excel and other common office tools is required; candidates with excellent technology skills, interest, and aptitude are preferred.
Learn more on our careers page.
At Ross Strategic we take on the hardest environmental, public health, transportation, energy, and natural resource challenges. Our clients trust us to use information and insight to shape strategy, design programs and policies, and evaluate performance. We look forward to the opportunity to do the same for your organization.
Learn more about our services