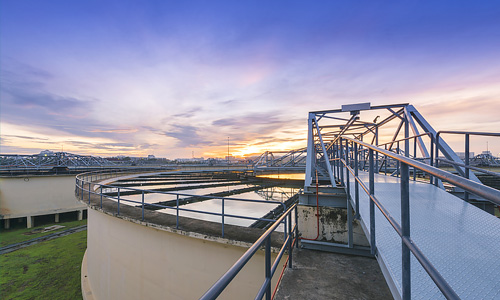 Ross Provides Ongoing Support to the EUM Initiative in Support of Resilient and Sustainable Water Sector Utilities
Ross Strategic has supported the Effective Utility Management (EUM) initiative since its inception in 2006. Earlier this year Ross Strategic supported the update and re-release of the EUM Primer document, which debuted in January 2017. Since January, Ross has led the development and facilitation of a series of EUM-based webinars and workshops for utilities across the nation. These trainings are designed to help water and wastewater utilities implement EUM, moving from reactive "crisis of the day" management to proactive planning, improving the resilience and sustainability of the utilities and the communities they serve.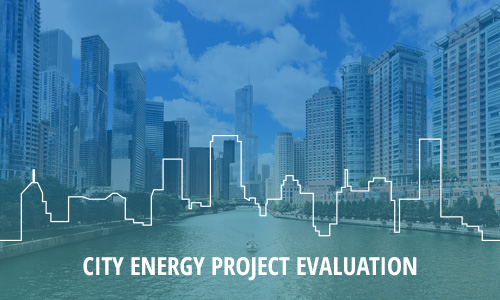 City Energy Project Evaluation
From August 2016 to January 2017, Ross Strategic conducted a mid-term evaluation focused on the City Energy Project's (CEP) interim outcomes as it works to advance energy efficiency in buildings within cities in the US. The evaluation, commissioned by the Kresge Foundation, focused on developing practical and actionable operational insights for program implementers and funders as CEP begins work with a new group of cities. The evaluation is helping inform how CEP's engagement thus far can inform its emerging work, how to effectively leverage learning from work with these cities to advance energy efficiency across the US, and how CEP can effectively fulfill its functions as a "backbone" for supporting energy efficiency over the long term.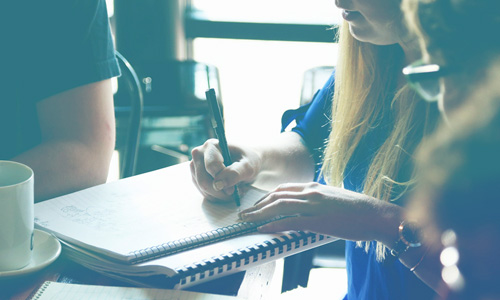 Ross Strategic Is Hiring
We're looking for a talented entry-level consultant to join our team of consultants in providing strategic support to public agencies, private businesses, foundations, and not-for-profit organizations focused on environmental, energy, public health, and natural resources issues. We specialize in helping to develop sustainable programs and policies by bridging interests through collaborative processes, evaluation, and integrated policy and technical analysis.
Interested applicants with a background in public policy, environmental studies, economics, energy policy, natural resources, public health, or other field related to our portfolio of work can learn more on our careers page.
At Ross Strategic we take on the hardest environmental, public health, transportation, energy, and natural resource challenges. Our clients trust us to use information and insight to shape strategy, design programs and policies, and evaluate performance. We look forward to the opportunity to do the same for your organization.
Learn more about our services