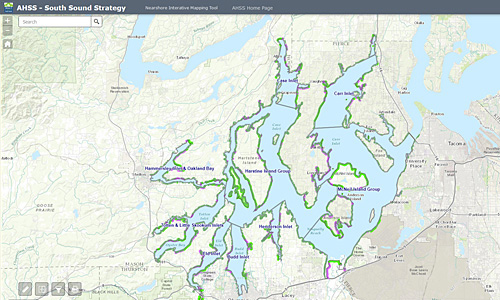 Alliance for a Healthy South Sound: The South Sound Strategy
Ross Strategic and Environmental Science Associates (ESA) worked with technical staff from tribes, local governments, and NGOs in South Puget Sound to develop the South Sound Strategy. The Strategy consists of two elements. The first element compiles existing data, strategies, and ongoing/planned local activities (habitat restoration, protection, outreach and others) under six ecosystem focus areas for an overall picture of South Puget Sound. It introduces pressures, data gaps, and restoration/recovery targets for key ecosystem indicators. The second element is an online GIS-based mapping tool that allows users to explore key South Puget Sound attributes.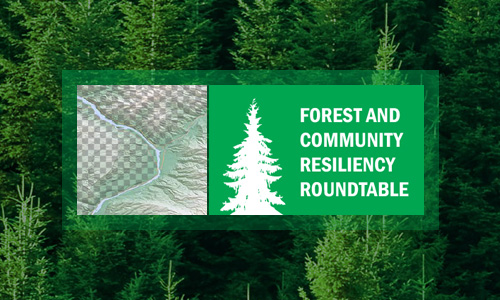 Forest & Community Resiliency Roundtable
Working with The Nature Conservancy in Washington State, Ross Strategic has brought together a diverse group state and federal agencies, forest collaboratives, landowners, timber industry, mill operators, environmental non-profits, and community groups to speak with one voice in support of collaborative, locally-driven large landscape projects that improve forest health and reduce the risk of catastrophic wildfire. With support from Ross Strategic, the Forest & Community Resiliency Roundtable has come together around shared principals, a 2017 advocacy agenda, and is now thinking beyond the 2017 Washington State legislative session.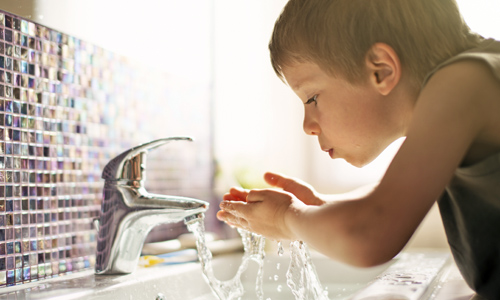 Ross Supports Water Sector Organizations in Development and Re-Release of Effective Utility Management Primer
In January 2017, EPA and ten other water sector associations and research foundations released an updated version of the Effective Utility Management (EUM) Primer, which was originally released in June 2008. EUM is a widely-recognized water utility management program, which helps utilities protect their infrastructure investments and plan for the future. Water utilities provide vital services that protect public health and support the vitality of communities, the natural environment, and the economy; Effective Utility Management supports them in this critical work.
At Ross Strategic we take on the hardest environmental, public health, transportation, energy, and natural resource challenges. Our clients trust us to use information and insight to shape strategy, design programs and policies, and evaluate performance. We look forward to the opportunity to do the same for your organization.
Learn more about our services